Tiny Tots Speech Pathology Services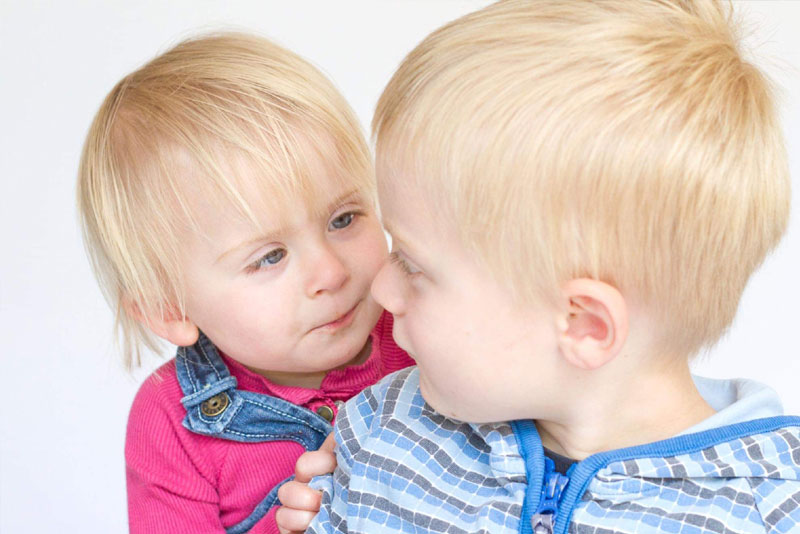 Tiny Tots Speech Pathology provides therapy to help your child to:
understand what is said (develop language comprehension)

express themselves using words and sentences (develop expressive language)

speak clearly (improve sound production)

speak fluently (speaking without stuttering)

develop their literacy skills

develop their social skills
Tiny Tots Speech Pathology provides the following support to help your little one to be a competent eater:
Mealtime assessments

Mealtime therapy

Oral Eating and Drinking Care Plans
To best support your child we offer the following:
An initial consultation
During this appointment the Speech Pathologist gathers a case history and identifies the support that your child needs
Speech/language assessments
These appointments involve assessing your child's current ability and may use formal or informal assessment methods. The information obtained from the assessment, along with the case history will be used to set goals for therapy sessions.
Feeding assessments
A thorough assessment of your child's feeding skills. 
Therapy sessions
Appointments to develop your child's skills in a fun and motivating way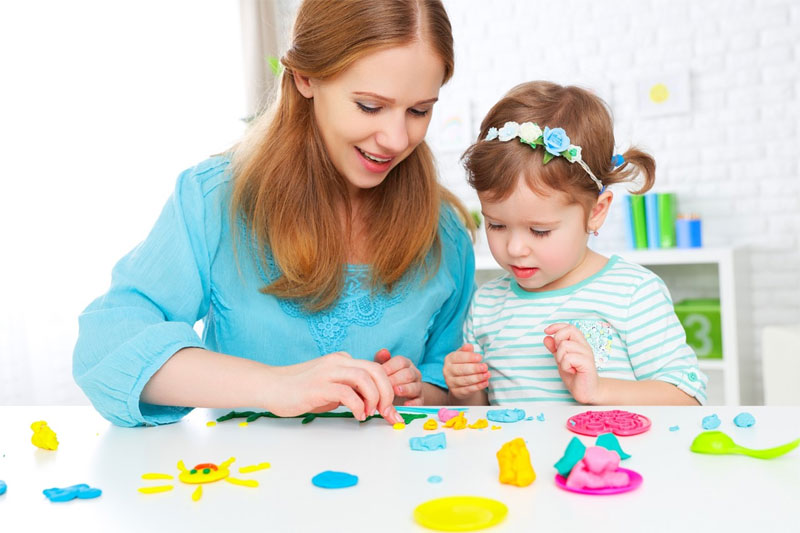 All appointments are charged at a rate of $180 per hour*. There is no additional travel fee for clients living within a 20km radius of Westfield Marion shopping centre. All reports are charged at the hourly rate. All fees are payable on the day of the appointment.
*Fees are subject to change without notice.
Cash

Direct bank transfer

EFTPOS



Private Health Insurance
Please contact your private health insurer to determine if you are covered for Speech Pathology services and the level of cover available to you.
Medicare Plans – Chronic Disease Management Plan
A Chronic Disease Management Plans allows you to access five allied health sessions per calendar year. A GP or Pediatrician can assist you to access this support if your child is eligible.

*Please note that if you make a claim through Medicare you are unable to make a claim through your private health insurer for the same appointment.
Please contact Tiny Tots Speech Pathology for a free 15 minute, no-obligation, phone consultation to discuss your child's needs.
Opening hours: Mon – Fri 8am – 6pm