Tiny Tots Speech Pathology Services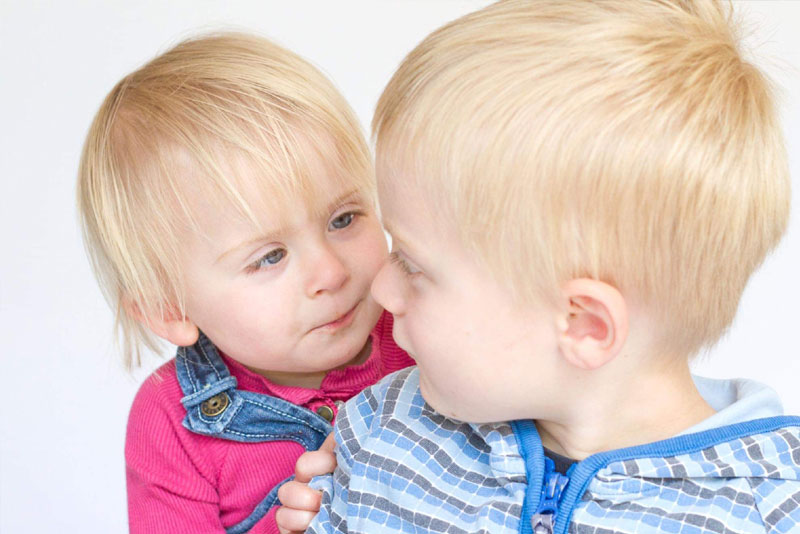 Children's Communication Development
Tiny Tots Speech Pathology provides therapy to help your child to:
understand what is said (develop language comprehension)

express themselves using words and sentences (develop expressive language)

speak clearly (improve sound production)

speak fluently (speaking without stuttering)

develop their literacy skills

develop their social skills
Children's Feeding Support
Tiny Tots Speech Pathology provides mealtime assessments and therapy to help your child to:
Swallow food and fluid safely
Eat and drink without coughing, choking, or gagging
Increase the variety of food types and textures that they will eat
Transition from breast/bottle feeding to cup drinking
Transition from purees to solids
Feed themselves more independently
Have positive eating and drinking experiences
To best support your child we offer the following:
An initial consultation
During this appointment the Speech Pathologist gathers a case history and identifies the support that your child needs
Speech/language assessments
These appointments involve assessing your child's current ability and may use formal or informal assessment methods. The information obtained from the assessment, along with the case history will be used to set goals for therapy sessions.
Feeding assessments
A thorough assessment of your child's feeding skills. 
Therapy sessions
Appointments to develop your child's skills in a fun and motivating way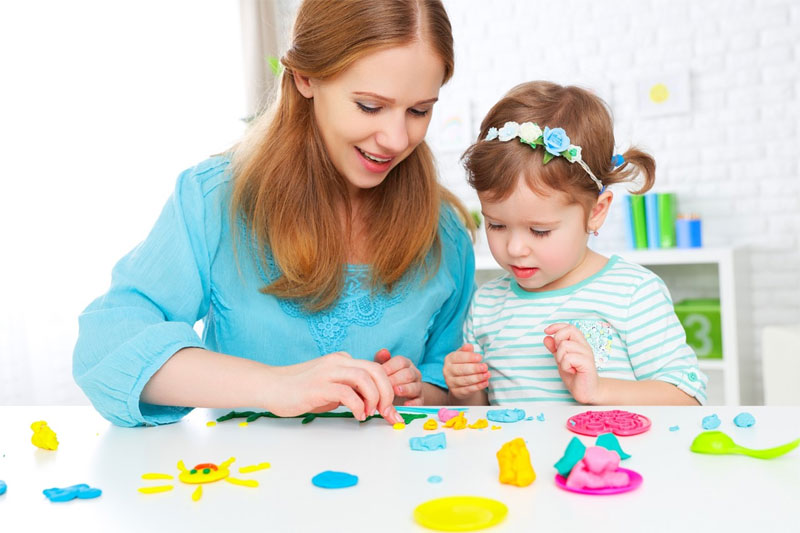 Fees for Speech Pathology
For clients with National Disability Insurance Scheme (NDIS) funding
Appointments covered by NDIS funding are charged at the rate set by the NDIS. This is currently $193.99 per hour. The travel fee for NDIS participants is charged as per the current NDIS pricing guidelines. Visit https://www.ndis.gov.au/providers/price-guides-and-pricing for more information.
For clients without NDIS government funding
All non-NDIS therapy appointments are charged at a rate of $180 per hour*.
45 minutes is allocated for direct face-to-face therapy with your child and 15 minutes is set aside for administration, including planning, documentation and follow-up.
There is no additional travel fee for clients living within a 20km radius of the Darlington Medical Centre.
All reports are charged at the hourly rate. All fees are payable on the day of the appointment.
*Fees are subject to change without notice.
Cash
Electronic Funds Transfer
EFTPOS
Funding for Speech Pathology
Private Health Insurance
Please contact your private health insurer to determine if you are covered for Speech Pathology services and the level of cover available to you.
Medicare Plans – Chronic Disease Management Plan
A Chronic Disease Management Plan allows you to access five allied health sessions per calendar year. A GP or Paediatrician can assist you to access this support if your child is eligible. 
*Please note that if you make a claim through Medicare you are unable to make a claim through your private health insurer for the same appointment.
National Disability Insurance Scheme (NDIS)
We provide support to children with an NDIS plan if they are 'plan-managed' or 'self- managed'. To find out more about the NDIS, including whether your child may be eligible for a funding package visit www.ndis.gov.au or click on the button below.
*Please note that if you make a claim through Medicare you are unable to make a claim through your private health insurer for the same appointment.
Contact Tiny Tots Speech Pathology Adelaide
Please contact Tiny Tots Speech Pathology for a free 15 minute, no-obligation, phone consultation to discuss your child's needs.
Opening hours: Mon – Fri 8am – 6pm
Darlington Medical Centre
1513 – 1517 Main South Road
Darlington
SA 5047