Poor weight gain

Choking, gagging or coughing at mealtimes

Problems with vomiting while trying to eat

Difficulty transitioning from purees

Difficulty accepting table food solids or transitioning to the next texture

Difficulty transitioning from breast/bottle to a cup

Avoiding foods of a specific texture or food group

Eating less than 20 foods at the age of 2 years

Crying or arching at most mealtimes

History of eating and breathing coordination issues, with ongoing respiratory problems

You describe your child is a 'fussy eater' or 'picky eater'

Mealtimes always feel like a battle

Your child is difficult to feed.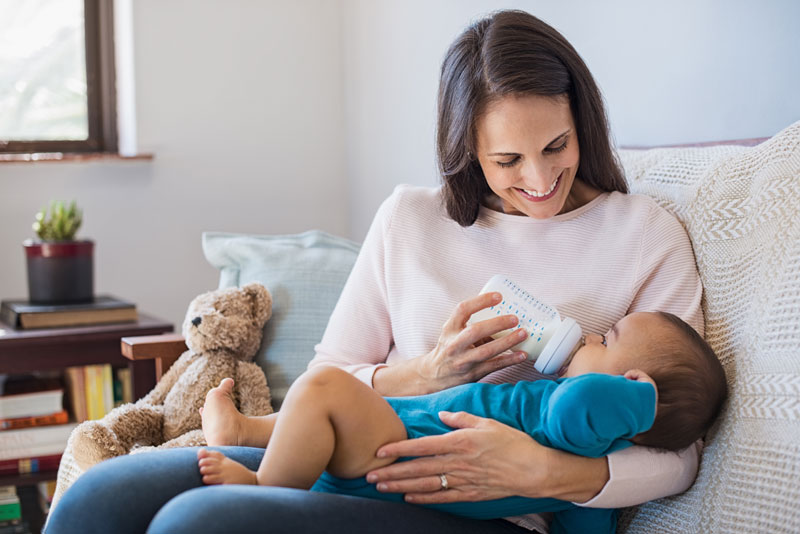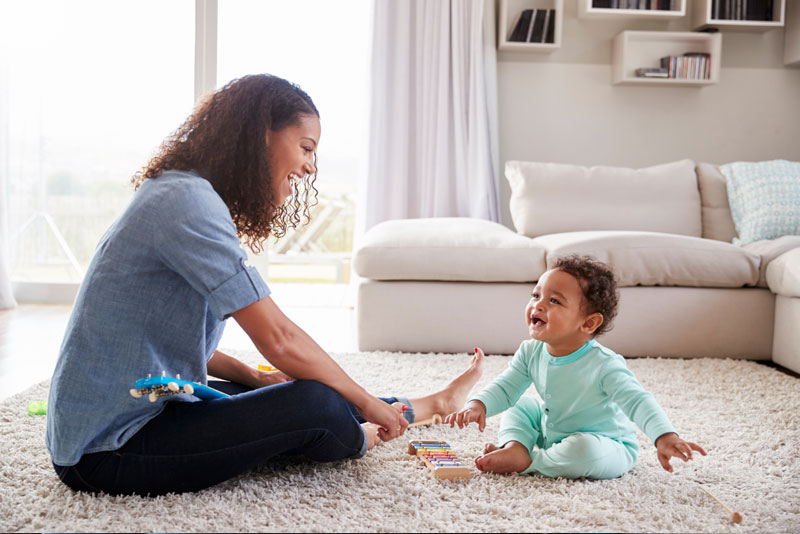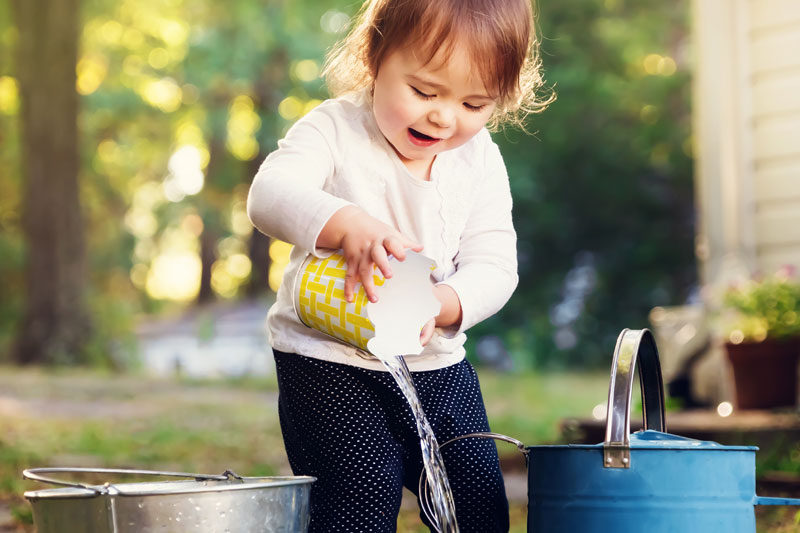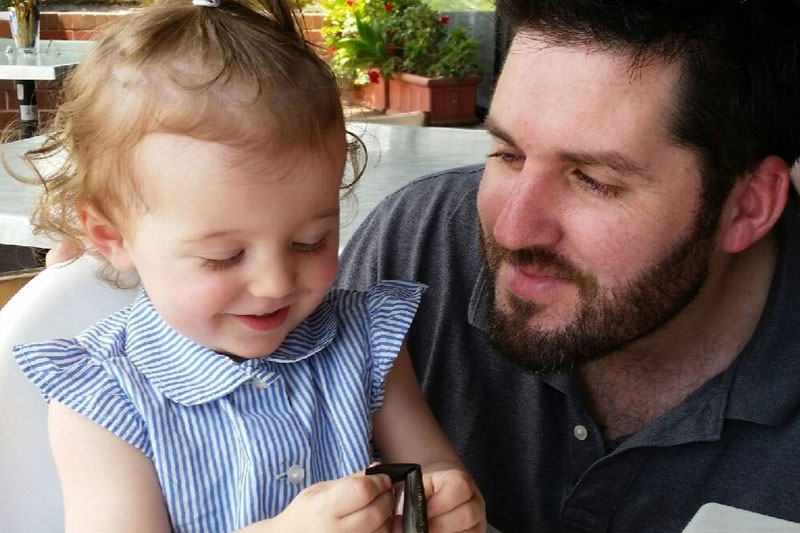 At 6 months
Does not smile or interact with people

Does not make simple sounds such as aaah, oooh
At 9 months
Not showing enjoyment with others through eye contact and facial expression

Not using gestures e.g. pointing, waving

Not using two-part babble e.g. dada, bubu
At 12 months
Does not notice someone new

Does not takes turns in simple games e.g. peek a boo

Shows no response to familiar words e.g. Mummy, Daddy, milk
At 18 months
Does not interact with others

Does not use any clear words

Cannot understand short requests e.g. Where is the ball
2 years
Does not understand simple 2-part instructions e.g. Give me the ball and the car

Does not understand what and where questions

Uses less than 50 spoken words

Is not learning new words

Does not put two words together e.g. more drink, push car

Has difficulty being understood
3 years
Has no interest in pretend play or playing with other children

Difficulty noticing and understanding feelings e.g. happy, sad, angry

Speech is difficult for familiar people to understand

Does not use simple sentences e.g. big car go
4 years
Unwilling or unable to play co-operatively

Is not talking using complete sentences

Is difficult to understand
Contact Tiny Tots Speech Pathology Adelaide
Please contact Tiny Tots Speech Pathology for a free 15 minute, no-obligation, phone consultation to discuss your child's needs.
Opening hours: Mon – Fri 8am – 6pm
Darlington Medical Centre
1513 – 1517 Main South Road
Darlington
SA 5047